This is an updated post. My freaking slow connection unable me to upload everything up successfully. Btw here is our crazy housemates watching lunar eclipse together.....
we r too lovely. =) =) =) =)
Somemore pic of our crazy housemates act....
Me with John with our mini tripods. LOLL...
and ting ting busy informing her friends about the blood moon.
here comes the 'kiasu' Bubla.....
.
.
.


Wednesday, August 29, 2007 - 2:11 AM

the two moons are fake but the blood moon are real!!!!




I experienced my first eclipse when i was in primary school. it was the 'solar eclipse' (which occur at the day time).

i remember we used the black paper thingy to view it (for eye protection as the UV are the highest during the time).

Whereby, tonite i experienced the 'lunar eclipse' (which occur at the nite time). it's fine to view with the naked eye. So....... i took heapsssss of pictures. kekeke...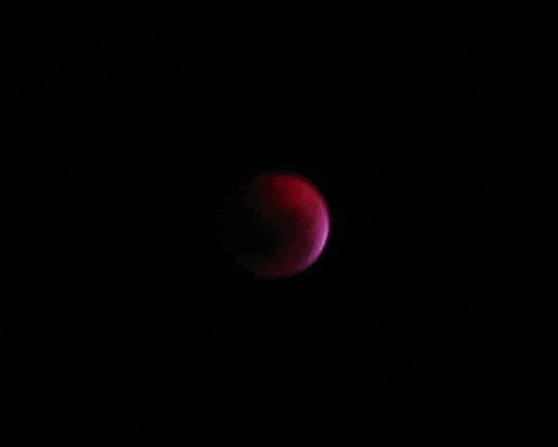 i apologise for my bad quality camera. but tat's the best i could do. hehe..

the whole process took around 2 hours (starting from 7:15pm till 9.40pm - too bad malaysia can't see this. we r two hours ahead. it is still bright there). but as i remember the 'solar eclipse' which i seen back in m'sia seems to be quite fast??? hmmm.... O.o

The next total lunar eclipse visible in Australia will occur in December 2011.